Dog Boarding and Kenneling in Orange County
All dogs enjoy their own spacious run (unless two or more dogs from the same household want to share). Each dog has an orthopedic Kuranda bed and bedding and plenty of space to relax throughout the day. Since all bedding is provided, so we ask you not bring anything irreplaceable. If you would like to bring something we cannot guarantee it will be returned.
While boarding with us, we will sanitize the dog run every day, remove bedding so it remains clean and let your dog out first thing in the morning for a bathroom break before breakfast and the fun begins. Even after regular daycare hours, there is someone on premises 24 hours a day. So your dog will never be left alone and unsupervised.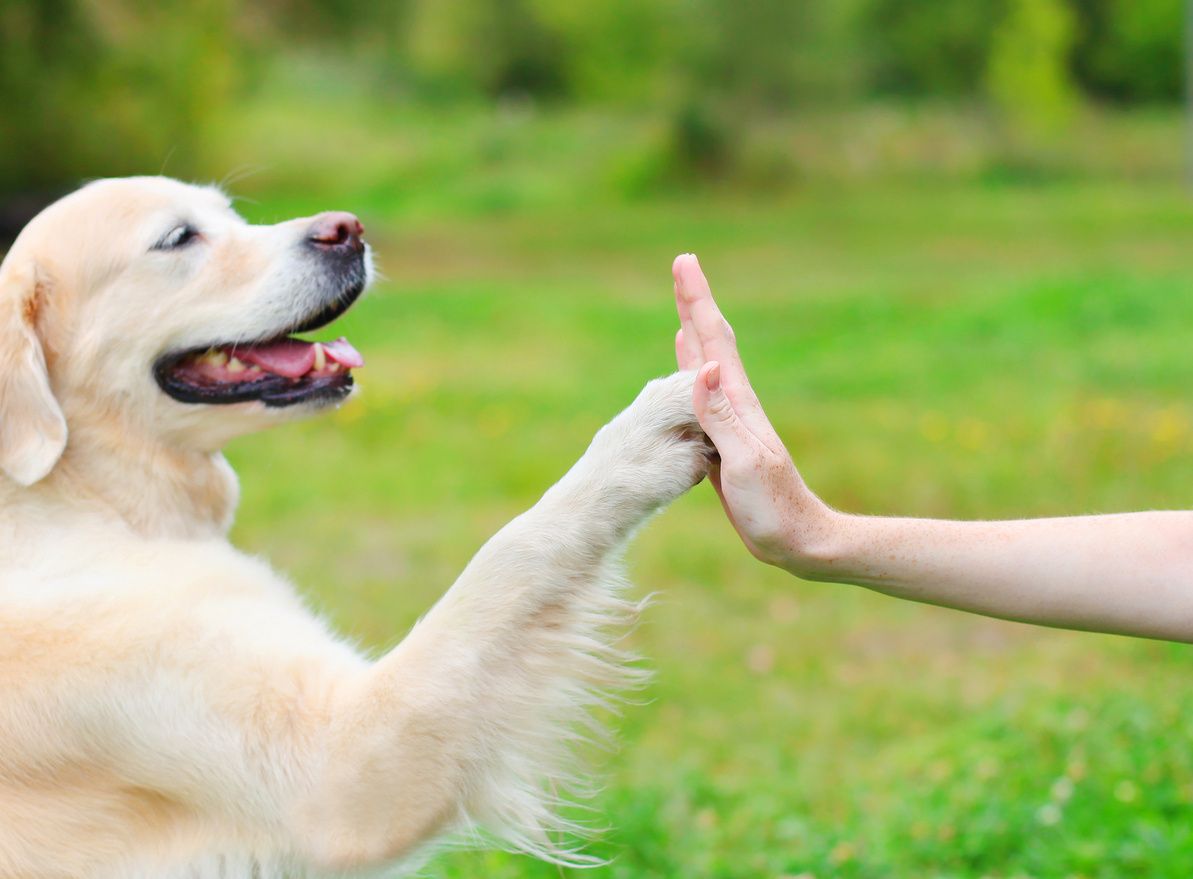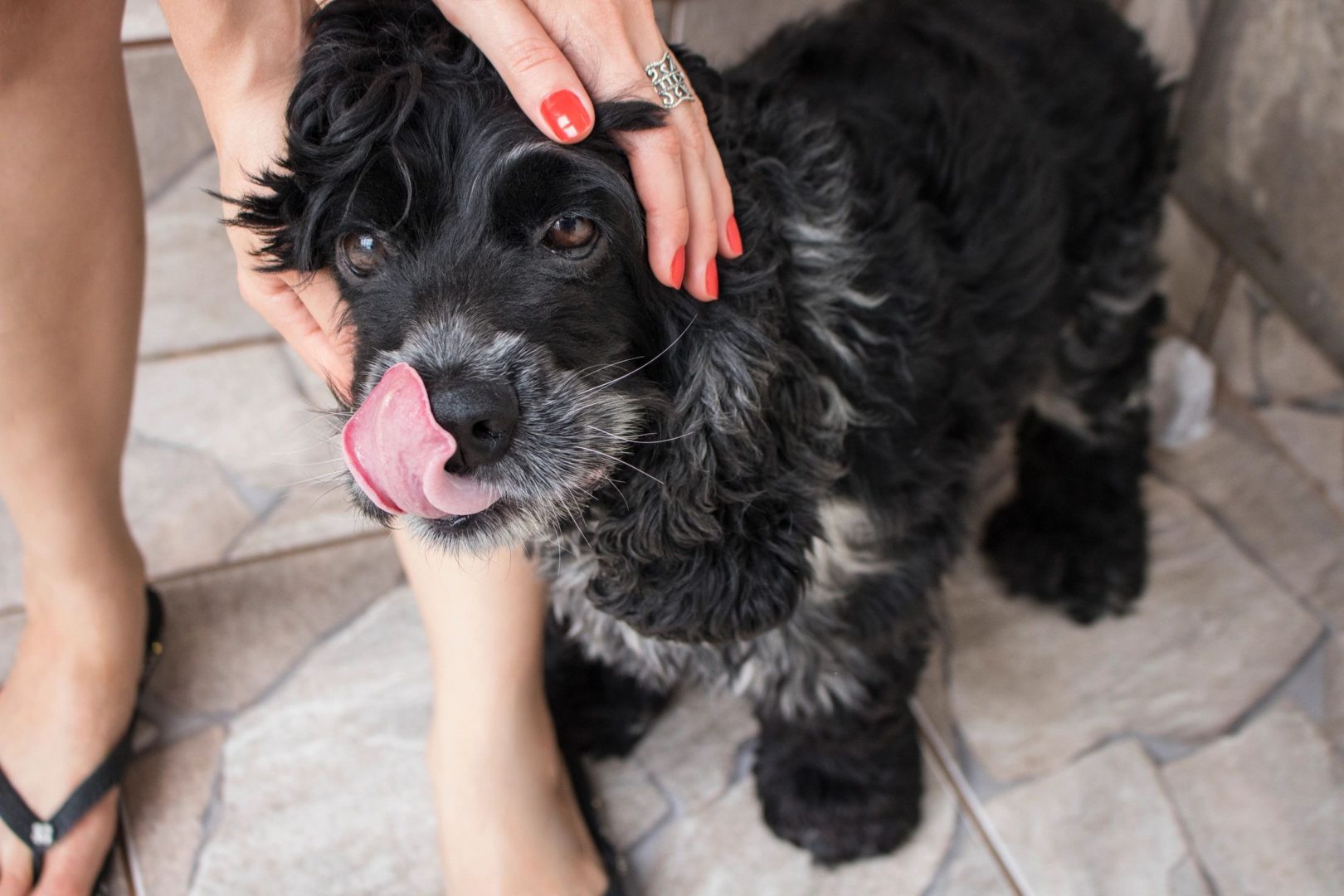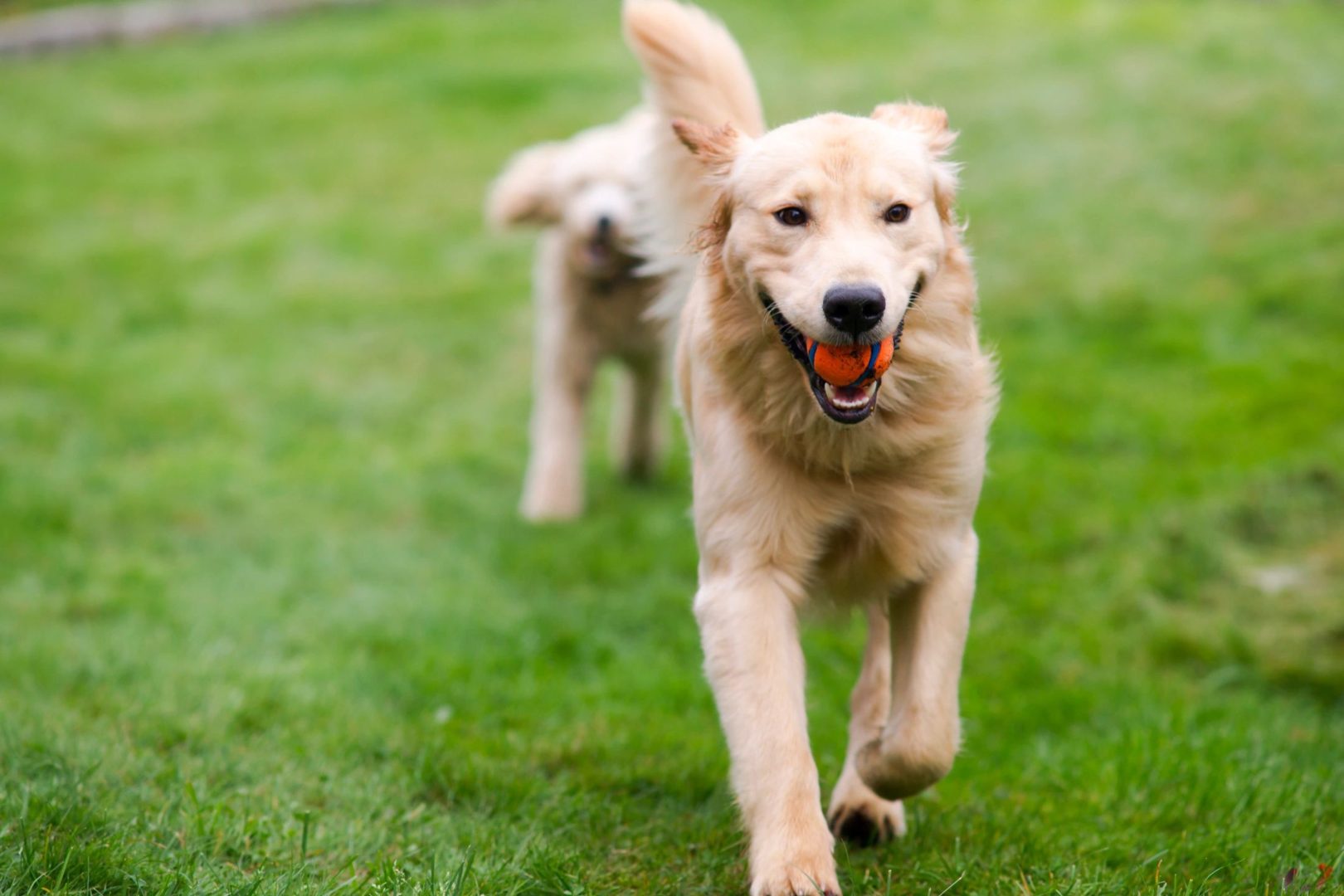 All-Inclusive Dog Boarding Services
Our prices are all-inclusive: playtime and exercise 4-6 times a day, medication administration, treats, beds, blankets and tons of TLC!
Some dogs (like kids) can get quite dirty at puppy camp! We offer a 10% discounted bath or full grooming service with boarding. Our full grooming services which includes a bath, haircut, blow dry, and brush out as well as cleaned ears, teeth, anal glands and a nail trim. Please let us know when you drop off that you would like to have your dog bathed before you pick up.
We have a customer loyalty club that gives discounts, giveaways, and free services for our frequent clients.